each step with God is an adventure of faith
We believe God is who He says He is
and He will do what He says He will do.
Adventure of Faith is on mission to help people make a life-transforming connection with Jesus Christ and equip them to live the adventure of faith. As demonstrated by the early church, we believe Jesus has called us to be devoted to our values of Adventure, Discipleship and Authenticity.
We hope you will click below to learn more about who we are and join us as we attempt to live out this adventure of faith together as the body of Christ.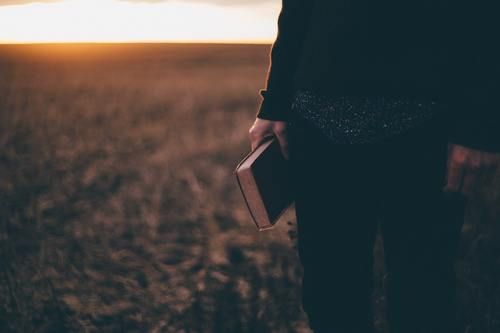 Pastoral Nominating Committee (PNC) Congregational Survey
Each regular attendee of Adventure of Faith is asked to prayerfully complete this survey.
We encourage you to consider our Vision, Mission, and Values found in the "Who We Are" link above
as you consider the question: "What kind of Pastor do we need?"
Please complete the survey linked below by Wednesday, December 2, 2020.
Staying connected as a church family has been a huge focus this year.
Please take a moment to update your contact info and tell us how to best stay in touch!
Adventure:Kids Registration!
Let us know how you're worshipping this Sunday by signing up for
Adventure:Kids in-person or at-home options!
This step is required for in person classes, and it's most helpful if you're able to fill it out before
Sunday morning so that we are prepared.
Sunday Worship On-Site Registration
Sunday Worship is available online and on-site!
If you'd like to participate on-site we request that you please take a moment to register in
either the Friendship Center or the Worship Center.
10/18/20
John 16:5 - 16:

"The Holy Spirit"
Jesus promises that He will not leave his followers but will send them a Helper, the Holy Spirit. Though He is the third part of the Trinity, the Holy Spirit is often the least discussed. Many of us carry baggage from our upbringing when we talk about the Holy Spirit and how He interacts with us. This week we will be taking a look at the biblical view of the Holy Spirit and His role in the Kingdom of Heaven.
Let The Church Be The Church
We are the church.
And while not all of us will be able to meet together
in our worship center at this time, we can continue to worship and fellowship together and care for
each other in many ways.
Sunday Worship: 10am On-Site or Facebook Live
Wednesday BaseCamp starting Oct 7:
5:30pm 1st Wednesday of the month, on-site & Facebook live
6:00 Last Wednesday of the month, Facebook live
Building Hours: Mon-Fri: 9am-4pm, Sun 9am-11am