each step with God is an adventure of faith
We believe God is who He says He is
and He will do what He says He will do.
Adventure of Faith is on mission to help people make a life-transforming connection with Jesus Christ and equip them to live the adventure of faith. As demonstrated by the early church, we believe Jesus has called us to be devoted to our values of Adventure, Discipleship and Authenticity.
We hope you will click below to learn more about who we are and join us as we attempt to live out this adventure of faith together as the body of Christ.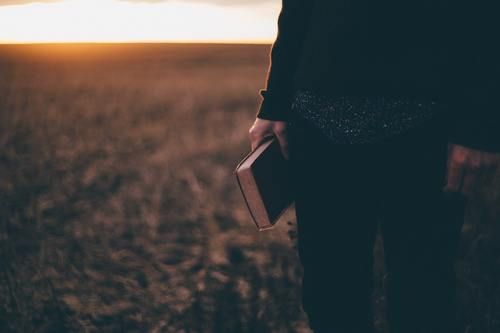 Let The Church Be The Church
We are the church.
And while not all of us will be able to meet together
in our worship center at this time, we can continue to worship and fellowship together and care for
each other in many ways.
Sunday Worship: 10am On-Site or Facebook Live
Wednesday BaseCamp:
5:30pm 1st Wednesday of the month, on-site & Facebook live
6:00 Last Wednesday of the month, Facebook live
Building Hours: Mon-Fri: 9am-4pm, Sun 9am-11am